ARCHITECTS OF LUGO is composed of qualified professionals covering a wide range of specialties and disciplines service.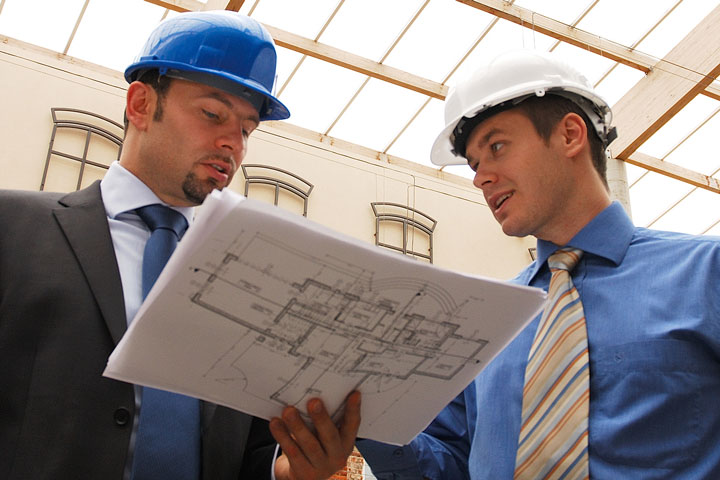 With faster, reducing times and circuits. Optimizing the management of your project.
ARCHITECTS OF LUGO addresses all the documentaries, technical and customer support services that are needed in the creation, development and implementation of a project, from those more general to more specific.
Building Works, Building Rehabilitation, Restoration, Interior Design, Industrial Facilities, Reports, Valuations, Expert reports, ITE, Valuations, Relations with the Administration, Grants and Subsidies Projects, etc.
With the customer as the primary factor.
ARCHITECTS OF LUGO bases its operation on the adaptability and expertise of its members and its team of partners and collaborators, experience and capacity of coordination and simultaneity in space and time.
With ARCHITECTS OF LUGO you can, at any time, view the situation in your project is, keep hard copies of images, photos, drawings, permits, budgets, costs, technical reports, etc.
His idea is our project, anywhere in the province of Lugo.
Manage your Project and Work efficiently and easily.
You will have all the information through an online service that will allow you to immediately and with maximum detail all the facts, incidents and solutions that technicians have determined LUGO ARCHITECTS for investment.